Details
Just Say Yes to Nylon Carpet!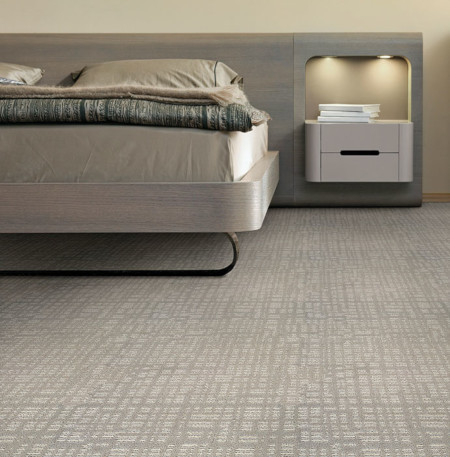 Sticking with the nylon carpet yarn theme let's look at some solution dyed nylon 6,6 products from Dixie Home. If you want the best carpet yarn available (In my humble opinion) then look no further than Dixie Home's Stainmaster solution dyed nylon 6,6 products. I've blogged before about the best carpet yarn and solution dyed nylon won the day. Now a new king of the carpet yarns has emerged! Not only is Dixie Home's nylon carpet solution dyed but it's also nylon 6,6. Why is this better you ask? Well, let me explain. Nylon 6,6 is a harder yarn than normal nylon yarn. It's used in parachutes, car air bags, military applications, nylon ropes etc. Basically wherever the most demanding performance is required. Just think how well this yarn would perform in your living spaces. Harder, better performing carpet yarn. (What if those parachutes didn't open or perform correctly...yikes). Plus it holds a heatset better than normal nylon thereby increasing the texture performance. And compared to polyester, well......there is no comparison. Yes, that's right, I said it. Maybe the other carpet mills will continue to sell nylon carpet yarn because it performs better and not try to sell cheaper, lower performing polyester yarn! But enough on that rant (I guess).
Nuff said for now.....
Call today for your in home consultation. 248-889-4253
Details
Conqueror Nylon Carpet Style On Sale!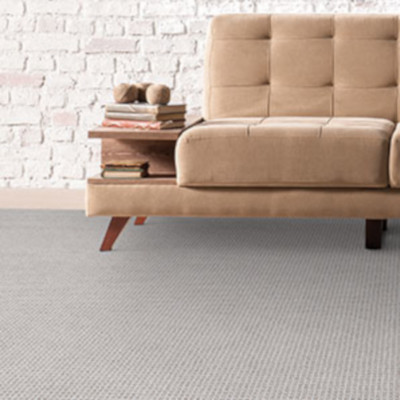 Dover Floor Covering is introducing another new carpet style. This new carpet is made with nylon 6,6 yarn and is constructed in a looped style for maximum resiliency and wearability. This carpet style "Conqueror" comes in 16 colors and is designed for the high wear areas such as family rooms, hallways, rec rooms, stairs and other high wear areas. It comes with a limited lifetime warranty against stains and soil plus a 20 year warranty against abrasive wear and texture retention. Call the store today to see this high wearing, contemporary style in your home.
Call today for your in home consultation. 248-505-4648